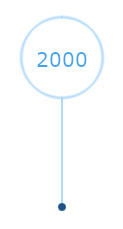 Multi Carrier (Mauritius) Ltd was established under the IBA Act 2000 to operate as the sole Terrestrial Radio and Television Transmission Company with exclusive rights for broadcasting in the Republic of Mauritius.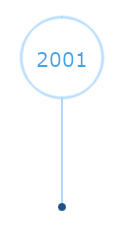 DVB-T pilot test with Tele Diffusion de France (TDF)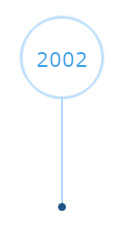 In February 2002 Multi Carrier (Mauritius) Ltd acquired all Transmission assets from MBC and started its operation as a sole terrestrial Radio and Television transmission company.
Three private radio operators namely, Radio One, Radio Plus and Top FM, were added.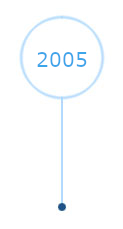 Official Launching of the first digital terrestrial television multiplex platform carrying a bouquet of five TV Channels.
Mauritius was the first country in Africa to provide digital terrestrial television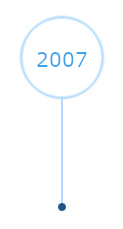 On 12 March, a second bouquet comprising of six TV channels was launched in Mauritius.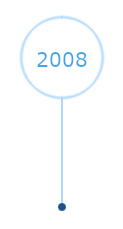 Analogue TV was switched off in Rodrigues and MCML upgraded its platform to DVB-T.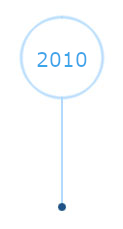 A third digital terrestrial television platform comprising of six additional programmes was launched in Mauritius and there was an addition of a new MBC FM radio (BEST FM).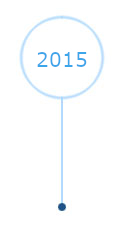 17th July Analogue TV was switched off in Mauritius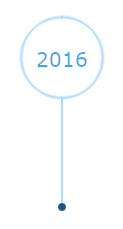 Parliament TV was launched by MCML to enable live coverage of parliament debates.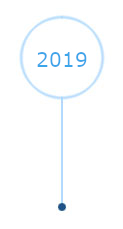 Two new private radio stations were launched namely, Wazaa FM and Planet FM and the coverage of Radio one/ Radio Plus/ Top FM  was extended to islandwide coverage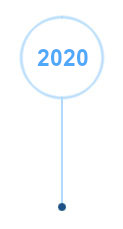 Multi Carrier (Mauritius) Ltd conducted DVBT-2 HD test.